About MKT Solutions
MKT is an abbreviation of My Kiet Truong (business owner). It also holds dual meaning as an abbreviation of the word "Marketing". Specializing in IT- and Business Consultancy (Marketing and Organization), MKT focuses on German-Chinese business relationships and topics around technology transfer and market entry. Language services are offered in line with IT- and Business Consultancy and thus completing the portfolio (interpreting, document translations).
Since 2012 MKT Solutions has fostered relationships with German speaking companies, which are doing business in China as well as with Chinese companies, which have positioned their business in Europe. Special attention is given to our customers, who not only want to reduce costs and increase margins, but also have recognized the Chinese market as a sales market. But also Chinese customers, who would like to entry the German speaking market or are seeking for western technology, are a target group for MKT Solutions.
My Kiet Truong has more than 20 years of working experience that she collected in procurement, in inside and field sales. Since 2001 she is working in the IT industry, with her part-time master study "Business and Information Management" focusing on "Marketing and Media Management" at the University of Applied Sciences in Salzburg she also offers the theory needed around Information Technology. In 2016 she received her bachelor degree in Sinology at the University of Vienna, which grades up her bias towards IT and professional competence with the special subject of digitization in China, enabling her to be applied on international projects.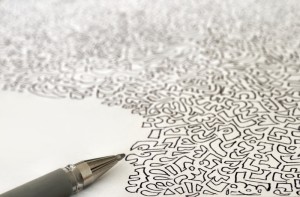 20+ years experience
MKT Solutions disposes of an international IT- and China-network (specialized on digitization, technology transfer and market entry) and stands out with her multilingual capability.